Welcome to the Custom Rover Accessories product catalog page. We will be offering a variety of Accessories for you Land Rover and for off roading use.
Because our quality control standards are high, we have selected or have had manufactured only the highest caliber items to be sold.
Our goal is always to deliver the best products for you and your off roading needs. Your satisfaction is of paramount importance.
Below is a short list of the products we will be selling soon.
Update 25 May 2011, our horn buttons are now being sold by Atlantic British http://www.roverparts.com/Parts/HBD2.cfm
Update 31 Oct 2010 We are now taking orders for Horn Buttons, we have very high quality and very strong Custom horn buttons for the Discovery Series II,
These will be available only in Black, please contact us about wholesale prices or large orders as well.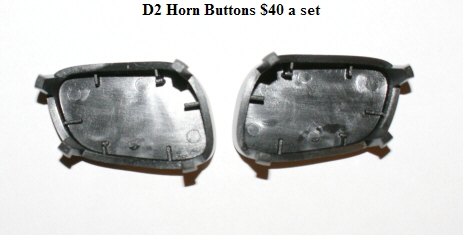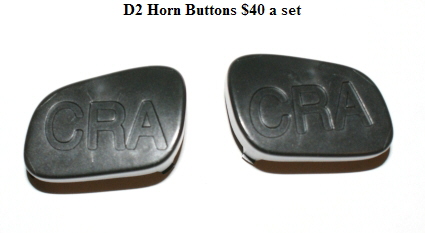 All of the items listed above are currently in either the manufacturing stage or in the order process.
For more information or to place an order, please contact us either via e-mail
Here is a link to our Youtube page for how to install the buttons:
We look forward to serving you.
How to install D2 horn buttons